FUSE is premiering a brand new Banner Pilot video: "Modern Shakes." Plucked from their new album Souvenir, out April 15th, the video weaves around old timey Minneapolis with vintage footage exploring back alleys, pubs and cityscapes. If the video hasn't inspired you to open a beer, then catching the band live at one of their upcoming shows will certainly do the trick. Head here to pre-order your copy today!


In eager anticipation of their first album in seven years, Dirty Rice, the Mad Caddies hit the road tomorrow! They'll be playing their brand new song, Brand New Scar, among a handful of new tunes sprinkled in with the classics they know you're itching to hear again. Tour dates below with ticket links here. Pre-order Dirty Rice now!
4/02 Reno, NV – Knitting Factory
4/03 Salt Lake City, UT – Bar Deluxe
4/04 Fort Collins, CO – Aggie Theatre
4/05 Denver, CO – The Summit Music Hall
4/06 Boulder, CO – Fox Theatre
4/08 Dallas, TX – Gas Monkey
4/09 San Antonio, TX – Korova
4/10 Corpus Christi, TX – House of Rock
4/11 Austin, TX – Red 7
4/12 El Paso, TX – Ticky Falls
4/13 Tempe , AZ – Club Red
5/07 Madison, WI – The Frequency
5/08 Chicago, IL – Concord Music Hall
5/09 Grand Rapids, MI – Pyramid Scheme
5/10 Cleveland, OH – Grog Shop
5/11 Pittsburgh, PA – The Altar Bar
5/13 Philadelphia, PA – The Barbary
5/14 Asbury Park, NJ – Asbury Lanes
5/15 Virginia Beach, VA – Jewish Mother
5/16 New York City, NY – The Gramercy Theatre
Bad Cop/ Bad Cop's brand new 7" Boss Lady is out today and you can listen to a new song "My Life" over at New Noise Magazine! The 7" features four brand new songs and you can order it here. Read a few new reviews from Germany, Spain and the U.S.A, then go check out their upcoming tour dates.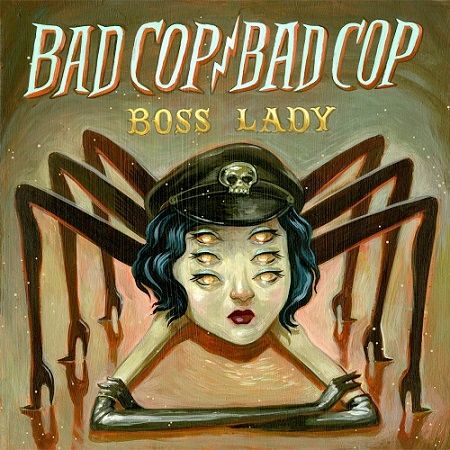 It is with great sadness that we write about the passing of our friend Dave Gregg, former guitarist of The Real McKenzies and the classic lineup of Vancouver punk legends D.O.A. Dave was a true gentleman and a truly unique character. We would like to extend our warmest embrace to his friends, family, and most of all, his longtime partner, Cathy. We will miss him dearly and our NYC shows will never be the same without his billowing, blazing white mane and long leather jacket, keeping watch over the whole affair. Dave Gregg , you will be missed.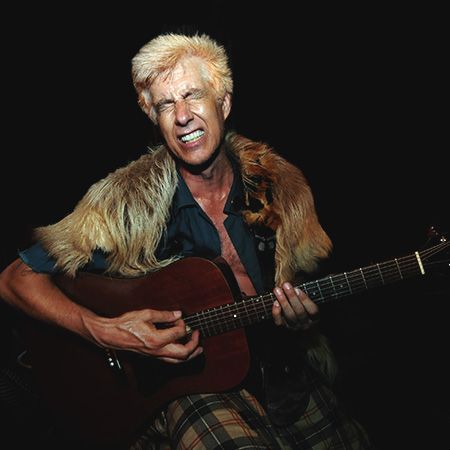 Esquire is premiering the first song—Paula Abdul's "Straight Up"— from Me First and the Gimme Gimmes' upcoming full length, Are We Not Men? We Are Diva! Out May 13th! Pre-order it today! The Gimmes have a handful of dates coming up with plans for additional touring, but for now you'll need to book a ticket to Japan or Canada to get your Diva on:
03/29/14 Tokyo, Japan – Makuhari Mess, Punkspring
03/30/14 Osaka, Japan - Kobe World Memorial Hall, Punkspring
03/31/14 Nagoya, Japan – Zepp Nagoya, Punkspring
06/20-21/14 Montebello, QC Canada – Amnesia Rock Fest w/ NOFX, Lagwagon, Strung Out