29Jan, 2014
Preorder Joey Cape's solo reissues now!
We recently stole Joey Cape's full back catalog! You can preorder each individual release now. Each is available on standard colored vinyl (a different color than the original pressings), black vinyl, CD and digital here. Additionally, we're offering a bundle of all five albums (deluxe colored vinyl, black vinyl and CD) that includes a special bonus. Details here.


28Jan, 2014
Fat Mike on reddit

AMA

TODAY

!
Fat Mike will be answering all your questions today @ 5PM EST on reddit AMA!


24Jan, 2014
Preorder Morning Glory – War Psalms now!
Preorder Morning Glory's War Psalms now! And if you missed the colored vinyl of the Poets Were My Heroes LP or the Born to December 7", we have a limited few for sale now! Due to manufacturing getting a little behind we had to push the release back to March 4th, but we'll still likely get pre-orders shipped out ahead of that time.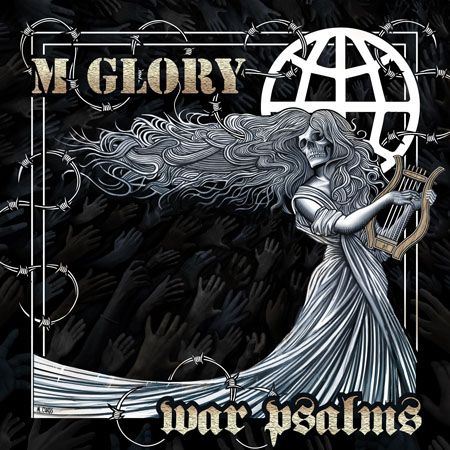 22Jan, 2014
Strung Out. New Album. June 2014.
21Jan, 2014
Fat steals Joey Cape's full catalog!
Following a series of backroom negotiations, some Sicilian muscle and a telling interview with superstar newswoman Pepsi, Fat is proud to announce the acquisition of Joey Cape's full catalog, bringing these five titles into the family they probably should always have been a part of.



Here's what we will have on offer come March 18th:
Joey's
first two proper solo albums,
Bridge
and
Doesn't Play Well With Others
. His collaboration with Jon Snodgrass on acoustic covers of their respective bands' songs,
Liverbirds
. His full-band take on a selection of previously acoustic songs,
Joey Cape's Bad Loud – Volume One
. And finally, his last collaboration with Tony Sly,
Scorpios
, also featuring Snodgrass and Brian Wahlstrom.