05Dec, 2013
Less Than Jake shed more light on See the Light!
Head to Dying Scene to watch part two of Less Than Jake's behind-the-scenes look at the making of their killer new album See the Light. Texans, be sure to catch LTJ on the Fat Tour, their last U.S. shows before hitting Ireland in January and Great Britain in February. Dates here.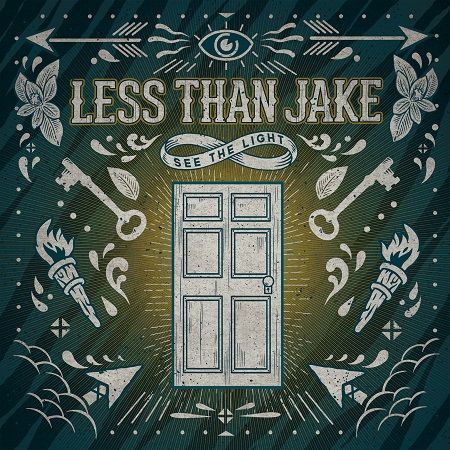 28Nov, 2013
2nd

NOFX

– Stoke Extinguisher finalist revealed!
The 2nd video finalist for our NOFX Stoke Extinguisher contest is from Nicolas Capra. We'll post the third finalist in the next couple of weeks and it will be up to you to decide the winner. And if you are in their path, be sure to get out to these NOFX shows!

27Nov, 2013
Super 7" Tuesday!
We preempted dumb black Friday with our very own Super 7" Tuesday and released all these EP's today!
26Nov, 2013
New Flatliners song!
The brand new Flatliners 7" single, Caskets Full is out today and you can listen to a new song "Wynford Bridge" at Noisey/Vice now! The release features "Caskets Full" from their album Dead Language, plus the previously unreleased "Wynford Bridge" (a B-side from the Dead Language sessions) and their cover of "Fireball" (written by Tony Sly and recorded for the Tony Sly Tribute album). Head here to order your copy and click here to view their upcoming tour dates, including a free show at the Fat Wreck warehouse on December 7th!!!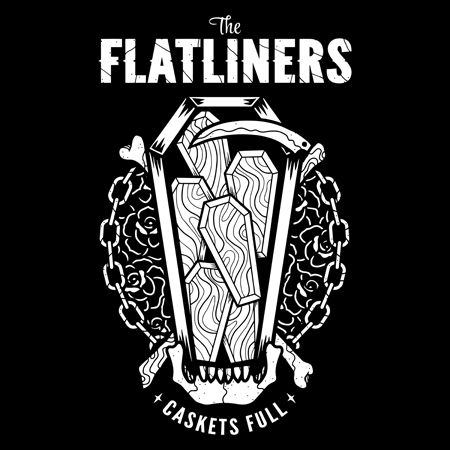 25Nov, 2013
Masked Intruder "Under The Mistletoe" song premiere!
Don't stand under the mistletoe around these bandits, because they'll definitely steal a kiss and probably your wallet. Listen to them melt even the iciest of hearts with their pop-punk doo-wop ode to the holidays "Under the Mistletoe" at Alternative Press today! "Under the Mistletoe" is the a-side of the 7" with the same name, which you can nab a copy of here. It'll also be available in stores on December 10th and digitally tomorrow via Red Scare. Masked Intruder are currently pilfering their way across America on the Fat Tour and you can view the remaining dates here!