28Oct, 2013
New

TEENAGE

BOTTLEROCKET

song!
Alternative Press is premiering a new Teenage Bottlerocket song "I'm the One Smoking Marijuana Motherfucker" from their upcoming 7", American Deutsch Bag. Catch them this weekend at FEST! Tour dates below.

10/29/13 Ybor City, FL The Ritz (Main Stage) PRE-FEST
11/01/13 Gainesville, FL Florida Theater Of Gainesville FEST 12
11/06/13 Berlin, Germany O2 World
11/07/13 Brussels, Belgium Forest National
11/08/13 Karlsruhe, Germany Europahalle
11/09/13 Leipzig, Germany Arena
11/11/13 Hamburg, Germany O2 World
11/12/13 Cologne, Germany Lanxess Arena
11/13/13 Munich, Germany Olympiahalle
11/14/13 Zurich, Switzerland Hallenstadion
11/16/13 Hohenems, Austria Eventcenter
11/17/13 Vienna, Austria Stadthalle
11/18/13 Graz, Austria Stadthalle
11/20/13 Frankfurt, Germany Festhalle
11/21/13 Amsterdam, Netherlands Ziggo Dome
11/23/13 Herning, Denmark Boxen (sold out)
11/24/13 Copenhagen, Denmark Forum (sold out)
11/25/13 Gothenburg, Sweden Scandinavium
11/26/13 Stockholm, Sweden Tele 2 Arena
11/28/13 Helsinki, Finland Hartwell Arena
11/30/13 Oslo, Norway Spectrum
12/01/13 Copenhagen, Denmark Forum
12/31/13 San Francisco, CA The Warfield
23Oct, 2013
The Gaslight Anthem's Brian Fallon covers Tony Sly
We'll forever miss Tony Sly and even more so when we hear Capo 4th Fret as sung by Brian Fallon of The Gaslight Anthem. Today, USA Today is streaming the song and you can listen to it here! Simple, sweet, introspective and warm all over; we are once again reminded just how talented Tony Sly was as a lyricist. The Songs of Tony Sly: A Tribute will be released on October 29th and you can pre-order it here.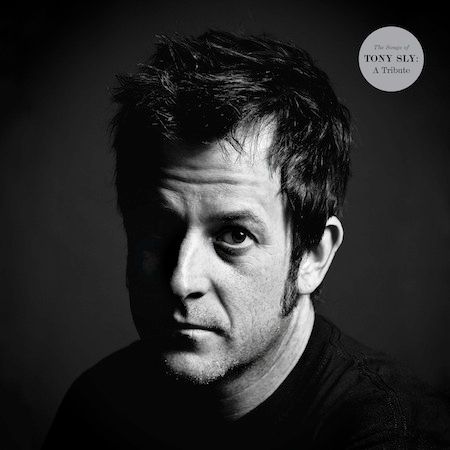 18Oct, 2013
WESTERN

ADDICTION

song premiere:

GOD

SAYS

NO
SPIN is premiering the new WESTERN ADDICTION song "GOD SAYS NO". It is the second song from PINES, a throttling three song 7" with menacing vocals and ripping guitars, to be released on November 5th! You can hear the first song we unleashed earlier this month, "BLACK SALT" over at Noisey/Vice. Then, go pre-order it today! WESTERN ADDICTION are playing our CMJ Showcase tonight in Brooklyn. Show info below!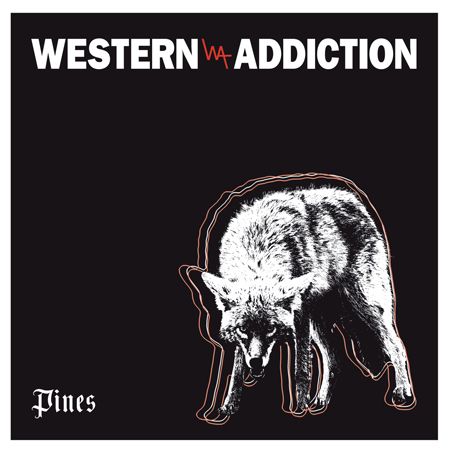 17Oct, 2013
Frank Turner-Keira: Listen now!
What we love so much about Frank Turner's interpretation of "Keira" is you can almost imagine a quiet Tony Sly penning this lullaby for his daughter. It makes us reflect and most of all, it makes us long for Tony. While many in the music community gave Tony Sly nods for his lyrics, they were occasionally muffled by the high energy of NUFAN's music. Frank's take (along with many others on the comp) opens a new door to see and really hear just how introspective his songs were. Head to Big Cheese to listen to "Keria" and if you missed the Alkaline Trio's "Straight from the Jacket" you can check that out here.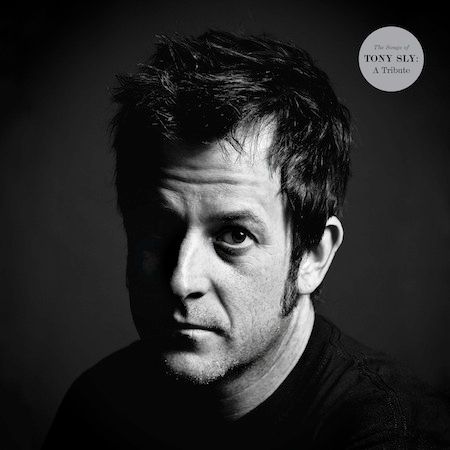 16Oct, 2013
New

LESS

THAN

JAKE

lyric video!
We're less than a month out from releasing the new LESS THAN JAKE album, See the Light! Pre-order it now then download "My Money is on the Long Shot" for free! Check out their killer lyric video below and blaze along to a song filled with the patented horns, hooks, and catchy melodies that exemplify just why LTJ have thrived for 20 years!

Of course, LESS THAN JAKE will also be headlining the Fat Tour with ANTI-FLAG, MASKED INTRUDER and GET DEAD! The guys are ready to bring their high-flying live show to every corner of the US, armed with 13 smokin' new tracks from See the Light! Head here to order your tickets today!