14Apr, 2014
New

BANNER

PILOT

song!
Take a listen to Banner Pilot's new song, "Effigy," culled from their brand new full length, Souvenir, out tomorrow! They'll be touring in May and you can view their upcoming dates right here.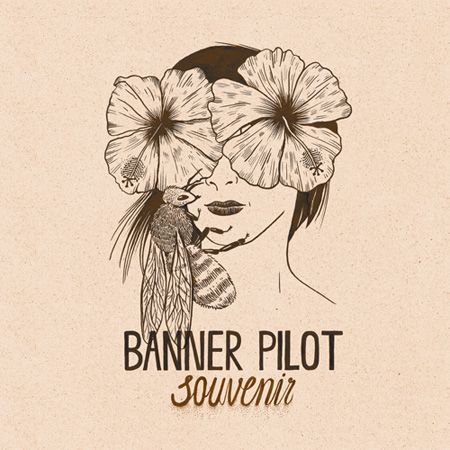 10Apr, 2014
SUNDOWNER

– Little Elephant Sessions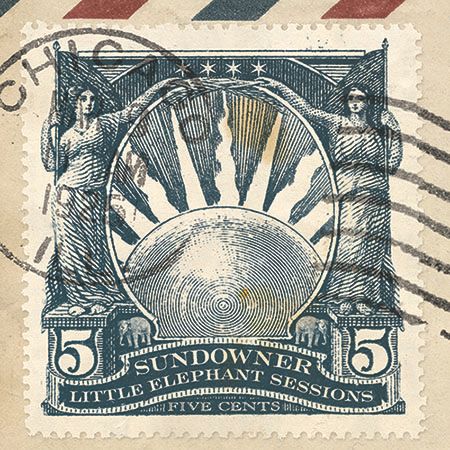 Last Fall, SUNDOWNER was on tour and made a pit stop to do some live recordings with the folks at Little Elephant in Toledo, OH. Chris McCaughan recounts, "They record high quality video sessions in the living room of their house. I performed four songs and in the end we thought the audio recordings turned out awesome too. So they'll be rolling out the video footage and thanks to the lovely people at Fat Wreck, the audio tracks will come out as a 7-inch." The release date is June 10th, but look out for the pre-order next week! In the meantime, you can watch SUNDOWNER perform a live version of Neon Fiction's "Cemetery West."
09Apr, 2014
Strung Out – Remixed!
REVOLVER Magazine is premiering a few songs from STRUNG OUT's Volume One Box Set, all completely remixed and available on April 15th. If you want to pre-order this kick ass box set as well as the individual reissues, you can do that here! The box set also includs the first-ever STRUNG OUT DVD with a full professionally recorded 2012 concert, plus a ton of footage from the 90's: shows, tour antics, interviews, and more. Watch the trailer and then head here to view their upcoming tour dates.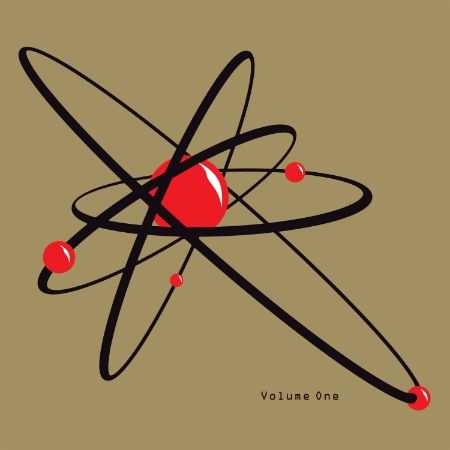 04Apr, 2014
Night Birds playing

FAT

warehouse!
Night Birds have a slew of dates coming up this spring including West Coast, Punk Rock Bowling, and Europe. Bay area peeps, take note as they'll be performing in the Fat warehouse on May 22nd before their show later that night at Thee Parkside with The Briefs and Western Addiction! Night Birds will have a bunch of cool new shit in tow on all their tour dates. Lastly, word on the street is they've been busy during the long, cold and isolating winter of 2014 and have been writing new material! We can't wait to hear it!

03Apr, 2014
MASKED

INTRUDER

­ M.I. out May 27th!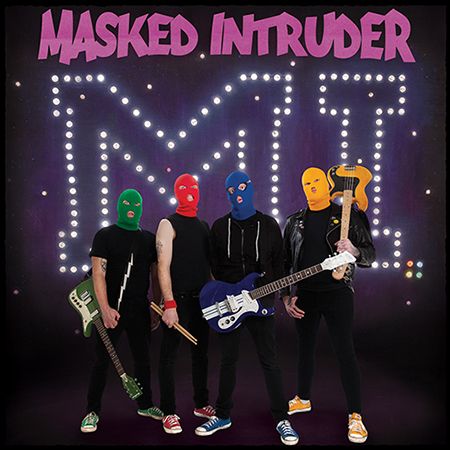 In case you missed the APB, Masked Intruder broke into the punk scene with their highly acclaimed 2012 self-titled album and have been building up quite a rap sheet ever since. These thugs have been on tour for the past two years with the likes of NOFX, Less Than Jake, and Teenage Bottlerocket, stealing the hearts of unwitting fans all along the way. Finally, the law caught up to these rascals and they were sent to the "big house" to think about their crimes. While meditating on how to be upright citizens, they killed time by writing new songs and digging their way to freedom. Once again, they managed to dodge the law long enough to hole up at Atlas Studios in Chicago with Matt Allison as their accomplice, laying down 13 tracks of polished, hook-laden power pop that's so catchy, it's criminal. Of course Masked Intruder will continue their life on the lam throughout 2014 in support of M.I., pilfering their way through the U.S., Europe, and Australia. Consider yourself warned.
And ladies, be vigilant around these romeos as we intercepted this message from Intruder Blue: "We are extremely stoked on this record! We had a great time working with Matt Allison again and we couldn't be happier with how the record came out! We can't wait for everybody to hear it, especially all of the ladies out there! We really feel like we poured our hearts into this one, and we expect that the ladies are gonna pick up on that and maybe wanna make out with us. That's the idea, anyway. Cool!!!"