05Mar, 2014
New Banner Pilot song! Pre-order Souvenir​!
Noisey/Vice is premiering a brand new Banner Pilot song: "Modern Shakes". Culled from their new album Souvenir, out April 15th, bassist and songwriter Nate Ganglehoff describes the song as "a good introduction to the rest of the album-both in lyrical themes and in the music itself." Guitarist, vocalist and lyricist Nick Johnson adds, "The song is about missing a person who has moved on. Sometimes when your life intersects with someone, it can leave an impression that sticks with you, even if your time together was brief." This May, Banner Pilot will headline a string of long-anticipated shows. Tickets are on-sale now and moving fast! Head here to pre-order Souvenir today.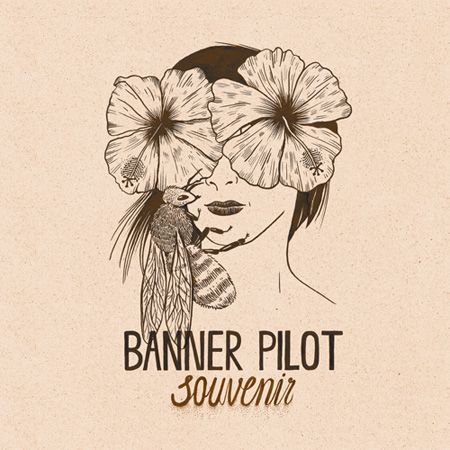 05Mar, 2014
Pre-order Bad Cop/Bad Cop now!
Pre-order Boss Lady, the debut Fat 7" from L.A.'s Bad Cop/Bad Cop, right now! And give these badass women your support and come out to one of their record release shows to be announced here soon!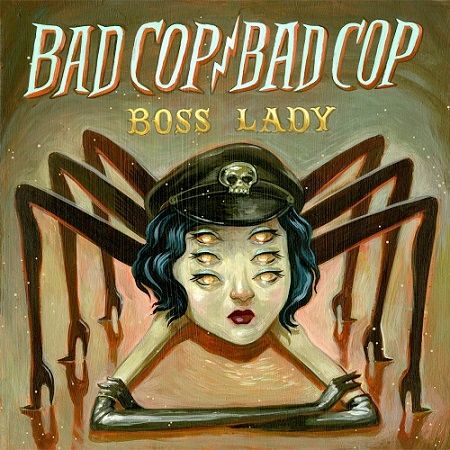 Oh, and just because we like you and want to give you maximum bang for your shipping buck, we finally got
this thing back
in print, also available now.
04Mar, 2014
Morning Glory out today!
Morning Glory's latest full length, War Psalms, is out today and you can order it here! Watch a brand new video for "Standard Issue" over at Verbicide, then read Ezra's top 10 war songs to celebrate War Psalms.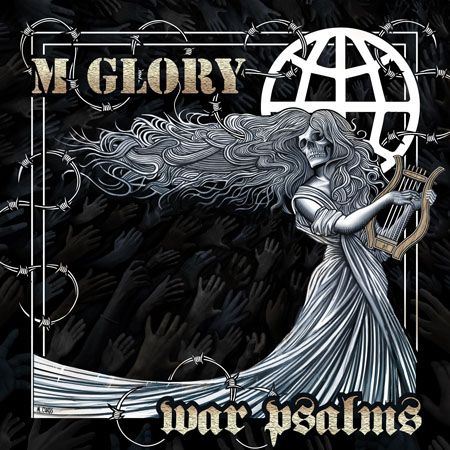 27Feb, 2014
Hear a new Morning Glory song now!
Go to Alternative Press to hear the new Morning Glory song, "Standard Issue," from the new album, War Psalms. The gritty, fast paced 13-song full length is described by vocalist Ezra Kire as, "Grit, fire, heaviness, speed and a few singsongs… I was finally able to write the record I've been hearing all these years." You can listen to another War Psalm, "Nationality Anthem," over at Noisey/Vice. Then, go pre-order the album today. Morning Glory are currently working on tour plans but for now, they've confirmed a record release show on March 29th in Brooklyn, NY at the Acheron, details here! And go read this new interview with Ezra, detailing the making of War Psalms.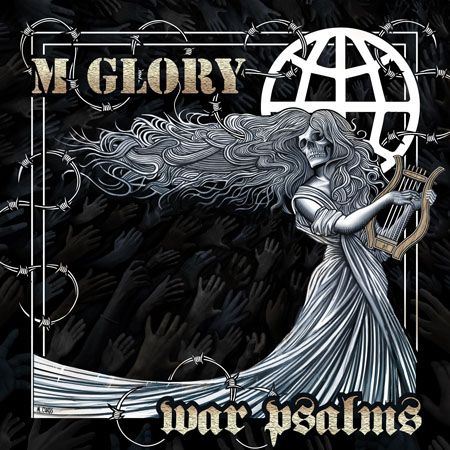 26Feb, 2014
Mad Caddies – Dirty Rice out May 13th!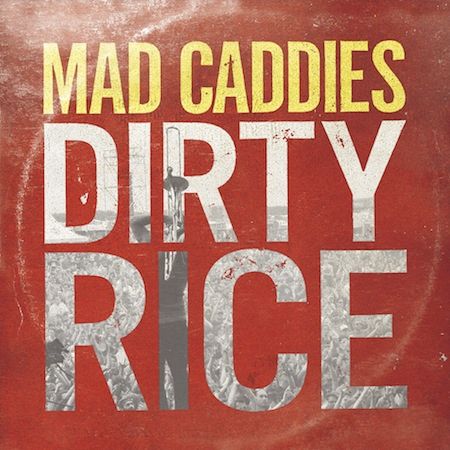 We can now officially announce that the new Mad Caddies album, Dirty Rice, will be released on May 13th! This is the band's first full-length album of new material in seven years! Read what bass player Graham Palmer had to say about circling back to where it all began:
After a few years of writing and pre-production, we took the songs back to where it all started for the band – at our drummer's studio on his parents' ranch in Santa Ynez, California. After Fat Mike came down in September to help us sort through about 25 song ideas, we emerged at the end of the year with the twelve tracks that became Dirty Rice. We're excited to hit the road and share our new music with the fans.
Don't miss their full U.S tour which kicks off in April! Dates here.