15Apr, 2014
Banner Pilot & Strung Out, out today!
Today is release day for Banner Pilot's new album, Souvenir, and Strung Out's Volume One Box Set!
First up, Banner Pilot's latest. Check out the awesome video for the album's leadoff track "Modern Shakes," which embraces the (drinking) history of their native Minneapolis so well. Listen to "Effigy" here and then order this surefire album-of-the-year candidate already! Lastly, Banner Pilot will be heading out on tour this May; don't miss them!
Onwards to our second release of the day, and a colossal release it is: Strung Out's Volume One box set. All three of their '90s albums have been completely remixed for this set and packaged with extensive liner notes. The box set also includes the first-ever Strung Out DVD with a full professionally recorded 2012 concert, plus a ton of footage from the '90s: shows, tour antics, interviews, and more. Watch the trailer, listen to a few songs, and order your copy now! Australia, Strung Out is headed your way on the Hits & Pits Festival! Check their tour dates here.
14Apr, 2014
New

BANNER

PILOT

song!
Take a listen to Banner Pilot's new song, "Effigy," culled from their brand new full length, Souvenir, out tomorrow! They'll be touring in May and you can view their upcoming dates right here.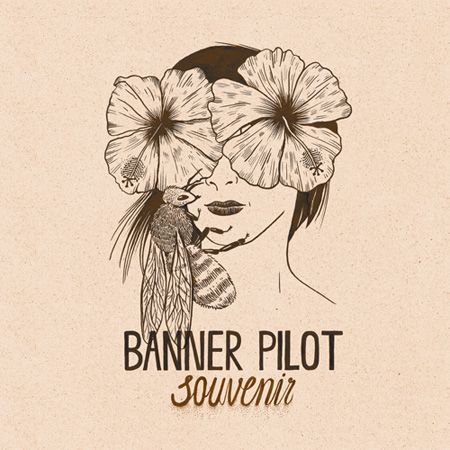 10Apr, 2014
SUNDOWNER

– Little Elephant Sessions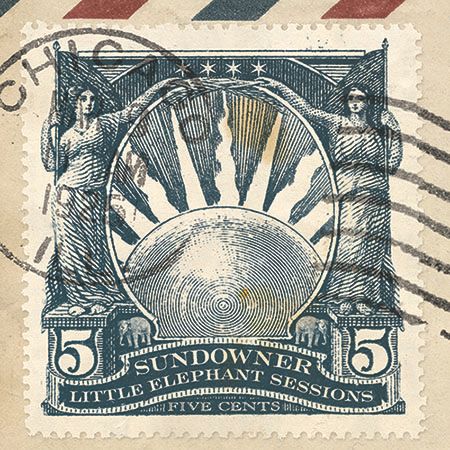 Last Fall, SUNDOWNER was on tour and made a pit stop to do some live recordings with the folks at Little Elephant in Toledo, OH. Chris McCaughan recounts, "They record high quality video sessions in the living room of their house. I performed four songs and in the end we thought the audio recordings turned out awesome too. So they'll be rolling out the video footage and thanks to the lovely people at Fat Wreck, the audio tracks will come out as a 7-inch." The release date is June 10th, but look out for the pre-order next week! In the meantime, you can watch SUNDOWNER perform a live version of Neon Fiction's "Cemetery West."
09Apr, 2014
Strung Out – Remixed!
REVOLVER Magazine is premiering a few songs from STRUNG OUT's Volume One Box Set, all completely remixed and available on April 15th. If you want to pre-order this kick ass box set as well as the individual reissues, you can do that here! The box set also includs the first-ever STRUNG OUT DVD with a full professionally recorded 2012 concert, plus a ton of footage from the 90's: shows, tour antics, interviews, and more. Watch the trailer and then head here to view their upcoming tour dates.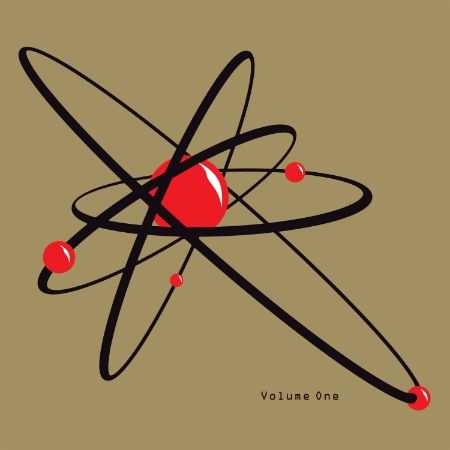 04Apr, 2014
Night Birds playing

FAT

warehouse!
Night Birds have a slew of dates coming up this spring including West Coast, Punk Rock Bowling, and Europe. Bay area peeps, take note as they'll be performing in the Fat warehouse on May 22nd before their show later that night at Thee Parkside with The Briefs and Western Addiction! Night Birds will have a bunch of cool new shit in tow on all their tour dates. Lastly, word on the street is they've been busy during the long, cold and isolating winter of 2014 and have been writing new material! We can't wait to hear it!