26Mar, 2015
Less Than Jake tour!
Road warriors Less Than Jake show no signs of slowing down as they prepare to embark on another co-headlining tour with Real Big Fish this spring/summer. Tickets are on sale now and you can view the list of dates here! Let Buddy and Vinnie really get you in the mood with this short Q&A. If watching two grown men sipping adult beverages, while reminiscing about touring with Bon Jovi doesn't raise your pulse a little, well, there may be no hope for you.
24Mar, 2015
STRUNG

OUT

– Transmission.Alpha.Delta out today!
The wait is over! The brand new STRUNG OUT full-length Transmission.Alpha.Delta is officially out today! Grab a copy now and sink your teeth into the meaty riffs. Then, finish off the feast with a review or two, a glance at their tour dates, and a quick spin on Bandcamp or Spotify.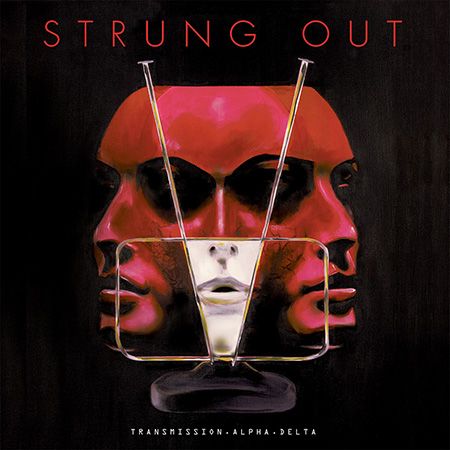 23Mar, 2015
Listen to

STRUNG

OUTS' new album now!
We realize that tomorrow is the release day for Strung Out's new album, Transmission.Alpha.Delta, but who likes to wait? Not us! So today, Noisey is premiering the full album stream of this metal-laced punk rock masterpiece. Don't miss them live, Transmission.To.The.Nation kicks off next month with fellow label mates, Masked Intruder!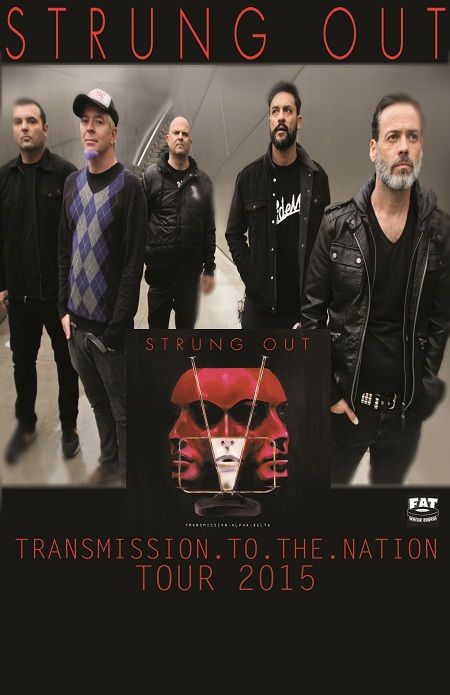 19Mar, 2015
Night Birds tour!
Heads up! Night Birds are heading out for a quick, quasi-local 10 day tour starting next week. They're teaming up with a killer Canadian band that we can't name due to border crossing BS, but you can probably figure it out by looking at the tour poster.
Want to be in Night Birds new video? Well, if you live in the NYC area you're in luck. They'll be filming their entire set at Acheron in Brooklyn on March 29th for a video project to coincide with the release of their brand new full-length on Fat! Stay tuned for those details. Additionally, this show is doubling as a benefit for Nate Gluck (Ensign).You can read more about how you can help by heading here.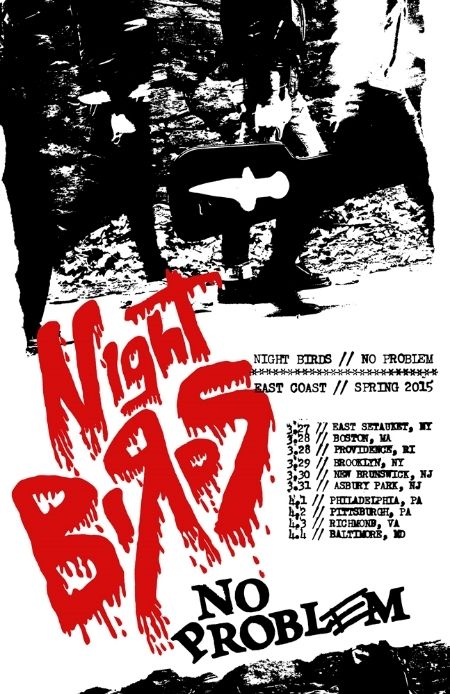 18Mar, 2015
PRE

-

ORDER

Good Riddance – Peace In Our Time

NOW
Preorders have begun for Good Riddance Peace In Our Time! Check out the rad t-shirt bundles we made! Record nerd alert! The color LP comes with a 2 song bonus 7" from the Peace In Our Time session. And the 7" B-Side has an etched GR logo! Snag it while supplies last!