03Nov, 2014
CJ

RAMONE

– new song & pre-order now!
Launch into Monday with a brand new CJ RAMONE song! Go to Brooklyn Vegan to listen to "Last Chance to Dance," the title track of the new album, out November 25th and available for pre-order now! (You also might want to add a new Fat Classic on Color to your order!) Then read an extensive interview with CJ about touring, making the album, and his time as a Ramone. Japan: get stoked because CJ RAMONE is headed your way right now. For the rest of us, we'll have to stay put until 2015, but rest assured, tours are in the works!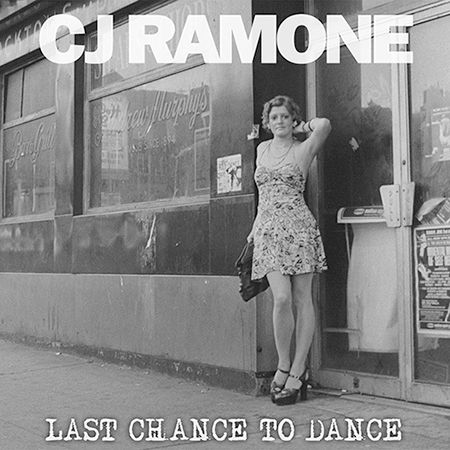 31Oct, 2014
NOFX

– Backstage Passport Soundtrack!
In 2008, NOFX starred in the TV show Backstage Passport, a series that documented the insane hijinks of the band as they weaved an unsteady path through exotic locales where most sane bands fear to tread. Today, we're pleased to announce that the official Backstage Passport Soundtrack is being released on December 9th (Vinyl in January 2015). Packed with 15 tracks from both seasons (That's right! The second season is nearing completion as you read this.), the Backstage Passport Soundtrack is a one-stop shop for all the rare, remixed, and unreleased material that folks could only previously enjoy as snippets during the show. If you're new to the game and haven't seen Backstage Passport, do yourself a favor and grab a DVD copy. NOFX will be pulling their passports out once again next week for an extensive headlining tour of Australia.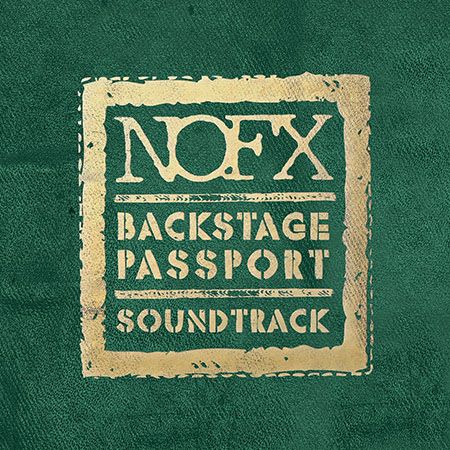 30Oct, 2014
Celebrate All Hallows Eve with a new video from The Flatliners!
Just in time for Halloween! Watch The Flatliners' new video for "Tail Feathers" being premiered by Noisey! It's the latest single & video from their stellar 2013 album Dead Language. Be sure to catch the band on the road all over North America this Fall, including pit stops at Pre-Fest and Fest along with a bunch of dates with Hot Water Music and Dave Hause. If you live in Vegas, you can even win a pair of tickets!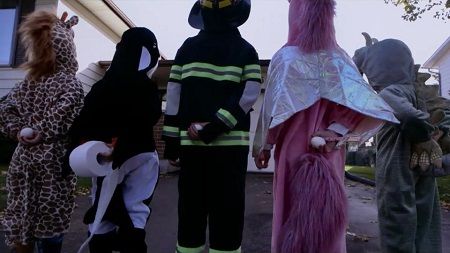 29Oct, 2014
Fat Music For Fest People IV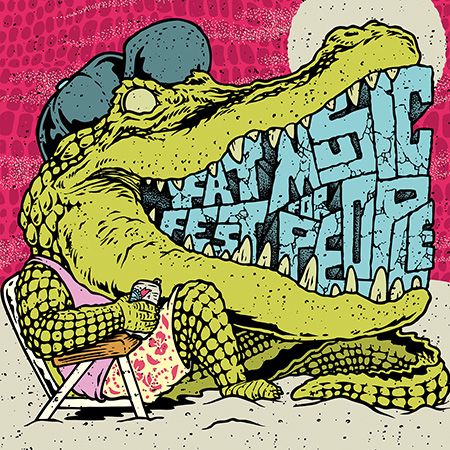 FEST has begun! This year, as always, we have a slew of bands playing both Pre-Fest and Fest! Check out the full schedule on where and when our bands are playing here and below. Then, head here to view where you can meet Pat at Fat who'll be slinging merch both days while you register. Grab a limited Fat/Fest t-shirt and pick up volume four of our annual Fat Music For Fest People 10" compilation, pressed in a lovely variety of colors featuring Bad Cop/Bad Cop, Banner Pilot, CJ Ramone, Get Dead, Lagwagon, Mad Caddies, Masked Intruder, Me First and the Gimme Gimmes, Morning Glory, Swingin' Utters, Uke Hunt and Western Addiction. It's your first shot at hearing a new CJ Ramone song, and both Bad Cop/Bad Cop and Western Addiction songs are brand new and totally exclusive to this release! So, don't dilly dally! This is our lowest pressing ever, only 650 total. 100 each of six different incredible colors, and the most rare, only 50 on gorgeous black vinyl! Get yourself over to our booth while supplies last, or call a friend to pick one up as once they're gone, that's it!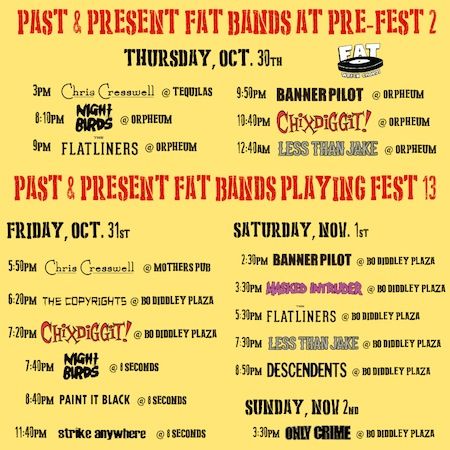 28Oct, 2014
LAGWAGON

–

HANG

–

OUT

NOW

!
The wait is over, LAGWAGON's much anticipated epic new record, HANG, is out today and you can listen to it in its entirety here or below! One thing we know how to do properly is throw a party and today we'll be hosting a listening party to celebrate the release of Hang. The party starts at 8PM and ends at 11PM at Above DNA at 375 11th St. in San Francisco. There will be a meet & greet from 8 to 9 where you can pick up the new album and get it signed by the band! Then, just hang out with us and the band, have a few beverages and listen to the new album. We have closed the RSVP list but that doesn't necessarily mean you missed out. If you RSVP'd but don't show up before 9:00, we'll start giving those spots away to walk-ups. For the rest of North America, head here to view their upcoming tour dates with Swingin' Utters! Check out a new review, read a new interview with vocalist Joey Cape, then order your copy today.