11Feb, 2014
Pre-Order Strung Out Vol. 1 Box Set

NOW

!
We started pre-orders on the kick ass Strung Out Volume One Box Set as well as the individual reissues, all completely remixed! The real gem in this set—in the works for a decade (!!!)—is the first-ever Strung Out DVD! You get a full 2012 concert where they performed the Suburban and Twisted albums in their entirety, all professionally filmed and recorded, and that's just the start. There's a TON of footage from the '90s: shows, tour antics, interviews, behind the scenes stuff; a veritable treasure trove of classic Strung Out.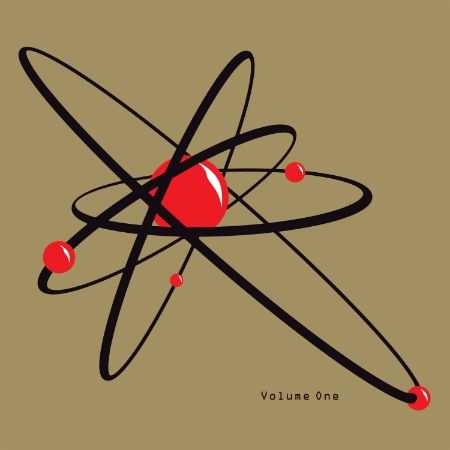 05Feb, 2014
Mad Caddies talk touring and recording
MAD
CADDIES
are back and just finished recording a brand new full length! For the first time in seven years, they'll be properly touring the states; check out an
exclusive interview
with singer Chuck Robertson and view all their tour dates
here
. Then, head to
New Noise who are currently hosting a contest where you can win a signed poster and tickets to an upcoming show. Tour starts today, so don't delay! And look out for news on the album very soon!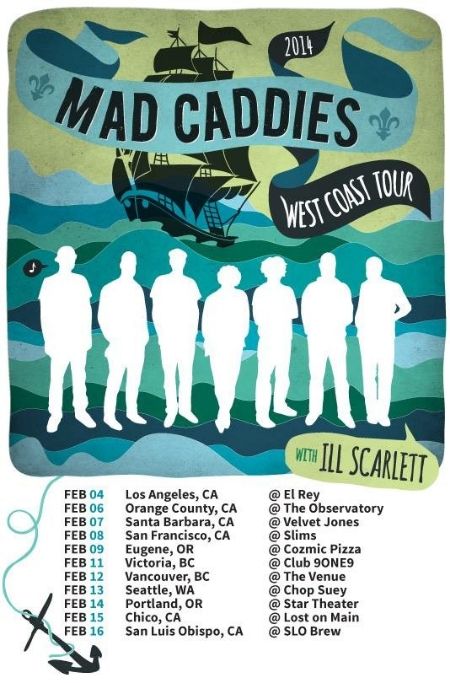 31Jan, 2014
New

SUNDOWNER

video!
SUNDOWNER's brand new video is premiering at Alternative Press. Culled from the latest album, Neon Fiction, watch the video for "Life in the Embers" here and read what Chris McCaughan had to say about filming it below!
I met up with filmmaker Jonathan Yi when I was on the east coast a few months back. He cruised with me down to Philly for a show. This video for Life in the Embers was born out of the footage he shot on the trip. Just a guy in a rental car with a guitar in the trunk.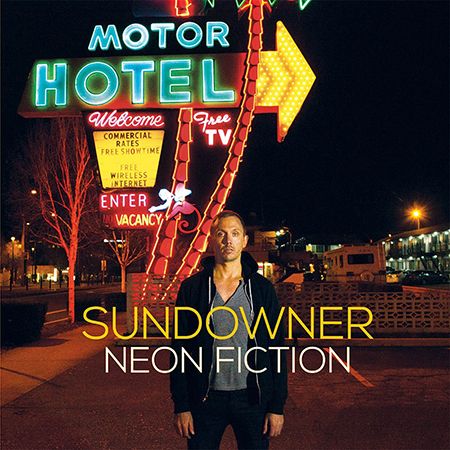 29Jan, 2014
Preorder Joey Cape's solo reissues now!
We recently stole Joey Cape's full back catalog! You can preorder each individual release now. Each is available on standard colored vinyl (a different color than the original pressings), black vinyl, CD and digital here. Additionally, we're offering a bundle of all five albums (deluxe colored vinyl, black vinyl and CD) that includes a special bonus. Details here.


28Jan, 2014
Fat Mike on reddit

AMA

TODAY

!
Fat Mike will be answering all your questions today @ 5PM EST on reddit AMA!