25Jul, 2016
Useless ID – new video!
Useless ID are touring Europe with Lagwagon right now. A brand new video—for their Ramones tribute, "We Don't Want the Airwaves"—has just debuted at Brooklyn Vegan. Germany, Visions has your YouTube-embattled country covered! If you haven't yet checked out their stellar new back-to-the-roots punk record, State Is Burning, do it now!
22Jul, 2016
NOFX

'Six Years on Dope' Digital Single out today!
NOFX's brand new album, First Ditch Effort, is out October 7th, but its first single is out today! Watch the "Six Years on Dope" video below. Stream or download it from the FAT site, Bandcamp, iTunes, Spotify and everywhere else!
19Jul, 2016
NOFX

– First Ditch Effort –

OUT

Oct. 7th! New Song!

First Ditch Effort – out October 7, 2016. "Six Years on Dope" – listen now! NOFX – on tour this summer!


18Jul, 2016
Strung Out head to Europe!
Hello, Monday! Europe, we have something to power you through the rest of your week. Next month, STRUNG OUT descend on your shores with a slew of dates. They aren't messing around either, with Russia on the schedule too, so be sure to check out all the dates and info.
14Jul, 2016
toyGuitar – Move Like a Ghost – out Sept 2nd!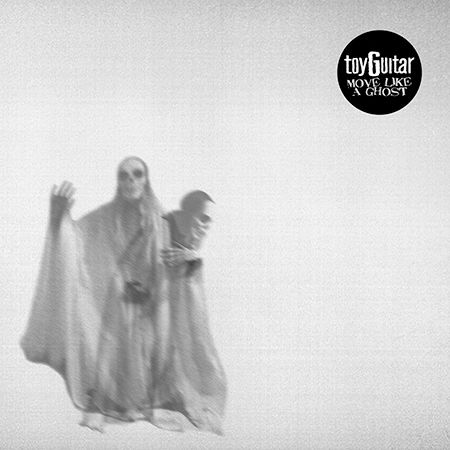 Are you feeling the heat? Here's our current mood. Today, we have some pretty "chill" news to share. On September 2nd, we'll release a brand new toyGuitar EP. Loaded with six songs, and recorded by the talented Chris Dugan at JingleTown, Move Like a Ghost is toyGuitar at their very best. The EP weaves between a unique blend of edgy garage source, 70's protopunk, and undeniably melodic pop. Read what guitarist/vocalist Jack Dalrymple had to say about the writing process below:
Sooooo…we recorded the "Move Like a Ghost" EP with our bud, and all-around ruler, Chris Dugan over in Oakland, Ca. at Jingletown. We wrote it because we all loved the idea of a 10 inch at 45 rpm. It sounds ruling and it kinda fits our whole, not wanting to play longer than 30 min vibe too. I personally love short and sweet records. We recorded it the day after we got back from that tour with some

SXSW

shows. Plus, since it's not a full-length, we had even more time to crush cheeseburgers, get stoned, and hang out with each other more, doing what we absolutely love doing. I think collectively what we bring to the table and the way we are on stage together, is reflective of people that love being around each other, that trust and support one another, through the good and bad. So why not make another record with each other, on the best label, with the best bands and the most supportive family under those circumstances? No brainer!!! We have some States/Europe lined up for 2016 so far…we'll keep ya posted!