13Jan, 2015
Home Street Home – Live in San Francisco!
Coming straight from the Eugene O'Neill Theater workshop is Home Street Home, live in San Francisco! We are offering the best seats in the house for one week before they go on sale to the general public and you can head here to procure your advanced tickets now! The first show kicks off on February 20th at Z-Space, located in the heart of the Mission. Get your tickets early as there's only ten performances (February 20-22, February 26-March 1, and March 5-7).

Buy tickets now!
Pre-order the CD now!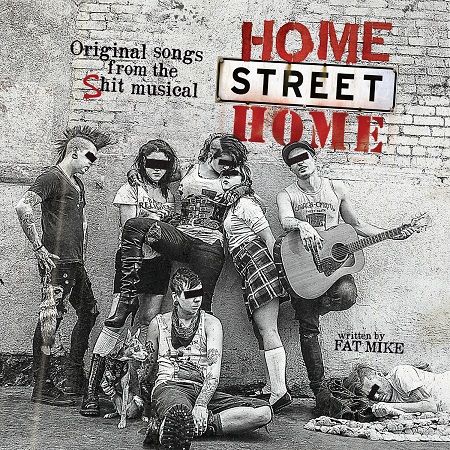 06Jan, 2015
Pre-order Less Than Jake & Dwarves Now!
Happy new year to all of you punk rock record collector dorks! Pre-order your copies of the brand new Less Than Jake single, American Idle, and the brand new Dwarves EP, Gentleman Blag! Both are limited, so get 'em while they last.


19Dec, 2014
LAGWAGON

&

SWINGIN

UTTERS

mini tour documentary!
Ever wonder what it's like to tour with Lagwagon and the Swingin' Utters? Wonder no more. Fat teamed up with Raw Cut Media, who packed their gear and jumped on board the Hang Tour in Canada last month, and this mini-documentary is the result! What you'll glean is a behind the scenes look at what it's like to be on the road for these two bands, label mates and friends, including interviews with all of the band members, discussing their intertwining histories and their approach to music and making records. Enjoy!


18Dec, 2014
New Less Than Jake 7"!
We've got a brand new Less Than Jake single, American Idle, which will be released on January 20th, 2015. Drummer Vinnie Fiorello breaks down the release below. Head here to view their upcoming tour dates for 2015 including North America, the UK and Germany!
Another limited seven inch release and this time it's the last spare song from the See The Light session "Late Night Petroleum" . The flip side is an album track and one of my favorite songs from See The Light "American Idle". This time the vinyl release coincides with our January tour with long time friends Reel Big Fish and Authority Zero that zigzags across the US. In March we have announced a UK and Europe tour with past tour mates Yellowcard. Stay tuned for the pre-order at the beginning of January as there will be 2 very limited colors available via the Less Than Jake webstore, and another limited color via Fat.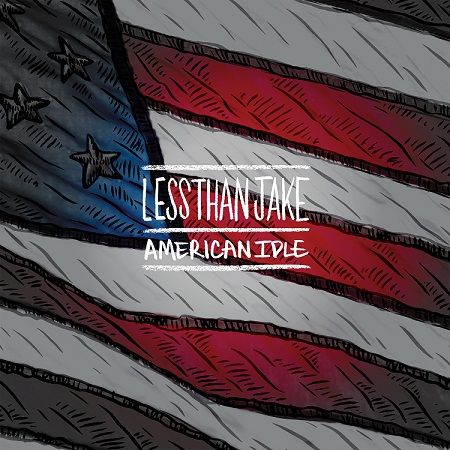 17Dec, 2014
Strung Out – Transmission.Alpha.Delta – March 2015