06Aug, 2015
New

PEARS

Song!
Holy smokes! Are you ready for a brand new album from our most recent signees, PEARS? They've been buckled down in the bogs of New Orleans recording it so rest assured, they'll have something new to melt your faces off in early 2016. In the meantime, you can satiate your thirst by heading to Revolver, who's premiering "Snowflake" off our Fat Music Vol. 8: Going Nowhere Fat comp! Out tomorrow, you can pre-order it today or grab a copy at one of the Fat Wrecked for 25 Years shows starting today in Toronto! Don't miss PEARS live! They're playing a grip of shows: our Fat Anniversary shows in San Francisco and Los Angeles, Riot Fest, a tour with Teenage Bottlerocket and FEST!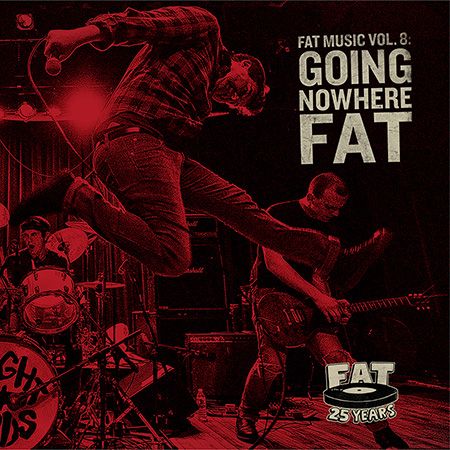 04Aug, 2015
GET

DEAD

WEST

COAST

TOUR

!
Get Dead is currently tearing it up in Europe and will be returning stateside to tackle the west coast with Clowns from Australia this September! Get all the dates and info here!
03Aug, 2015
NOFX

ADDS

NYC

SHOW

!
On August 13th, at the Gramercy Theatre, NOFX will premiere their new movie: Backstage Passport 2! Following the movie, Jonah Bayer and Steven Smith from Going Off Track will interview NOFX and take questions from the audience. Head over to Brooklynvegan for the details, and a first glimpse into the inner-band meltdowns, shady promoters, tear gas, fires and more with the brand new trailer of BSP2! After the viewing and Q&A, toyGuitar will keep the party rolling with their infectious live show. All this will be capped off with a full set from NOFX, but don't count on them playing The Longest Line here. They are saving that specifically for the Fat Wrecked For 25 Years Tour, which kicks off this week!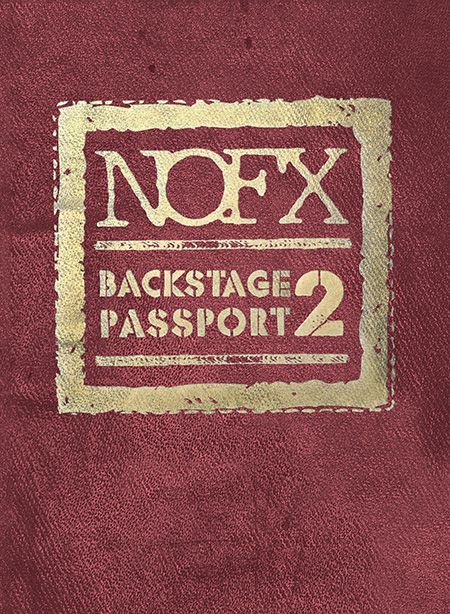 03Aug, 2015
New Flatliners song!
Launch into your week with a brand new song from The Flatliners! Today, Dyingscene is premiering "Lifers" off their upcoming release Division of Spoils, a massive collection of unreleased songs, b-sides and rarities that comes out this Friday! If you haven't pre-ordered a copy, you can do so today! Then, head over to Substream for your chance to win tickets to the upcoming Fat Wrecked for 25 years Tour.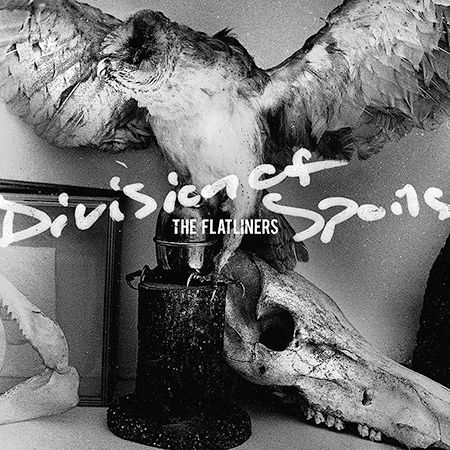 31Jul, 2015
Hi, we're

NOFX

…
Time to launch into the weekend with a killer announcement from Melvin of NOFX:

Did your face just look like this? Fuck, us too! After years of asking NOFX to please play "The Death of John Smith" live, we're finally going to get it, along with the title song, the classic send-up "Kill All the White Man" and rarely-if-ever-played-live gems "Remnants" and "Stranded!" That's right, NOFX will be playing the entire five-song EP The Longest Line for the first time ever on the upcoming Fat Wrecked for 25 Years Tour which kicks off next week!