18Jan, 2012
Fat Music For Fat People on Vinyl!
Some of you may remember the day you sent us a letter and three bucks back in the day for the initial and epic Fat compilation Fat Music For Fat People, available only on CD at the time. (Ed. note: This was my first of many mail in orders to Fat Wreck Chords. Ahh memories) Well the tables have turned and times have changed. We couldn't be more pumped to offer this legendary comp on vinyl for the first and only time. This is a limited onetime pressing and we have a limited amount of color vinyl. This will be shipping immediately so order now!!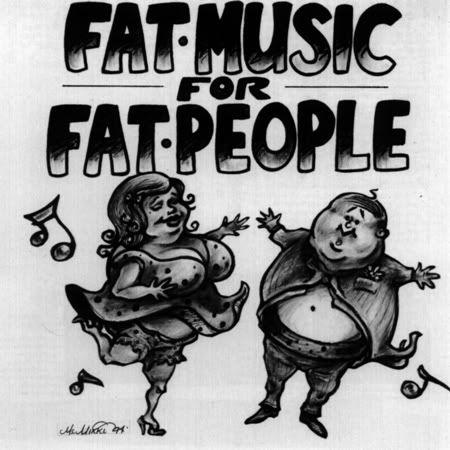 12Jan, 2012
DEAD

TO ME European Tour, Art Show & New Video!
DEAD TO ME will kick off their extensive European tour with an acoustic show in Berlin, Germany at the Ramones Museum on Sunday, January 15th at 6PM. Additionally, Ian Anderson, drummer of DEAD TO ME will be having a HARSH VIBES art show in the museum. DTM will screen print a limited design for anyone who brings a light colored shirt, or garment of your choice. This is a one night only event and starts at 6PM sharp! Show is free so come get arty with them. If you do not live in Berlin, fear not as Punknews is running a contest with the winner receiving a one of a kind art piece. Click HERE for details! Lastly, we've got an exclusive video that Andrew from Against Me! made for "The Hand With Inherited Rings" from Dead To Me's latest release Moscow Penny Ante. Watch it now!
10Jan, 2012
New

USELESS

ID song! Pre-order their full length "Symptoms" now!
We're releasing USELESS ID's debut Fat full length, Symptoms on February 14th and you can download the track "Before It Kills" by clicking HERE! These Israeli punks joined forces with Bill Stevenson and Jason Livermore at the Blasting Room to record 12 blistering tracks. Pre-order Symptoms NOW!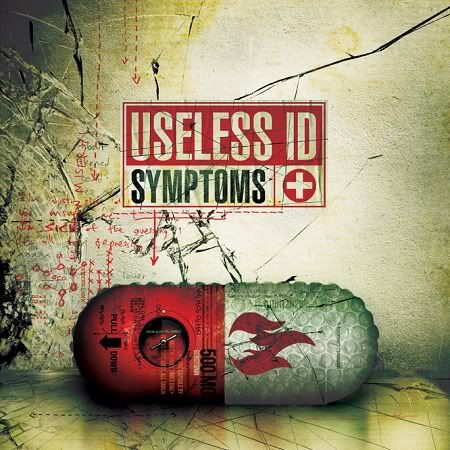 05Jan, 2012
LAGWAGON

on Daytrotter!
LAGWAGON stopped by Daytrotter for a session before their sold out San Francisco show. With former members Shawn Dewey and Jesse Buglione in tow, they recorded 4 LAGWAGON classics, which you can listen to right NOW! Check LAGWAGON's tour dates below and read a new review of their reissues.
01/06/12 Ventura, CA at Ventura Theater w/ NOFX, Old Man Markley
01/10/12 San Diego, CA at House of Blues w/ NOFX, Old Man Markley, Pour Habit
01/13/12 Anaheim, CA at House of Blues w/ NOFX, Old Man Markley, Ellwood
01/14/12 West Hollywood, CA at House of Blues w/ NOFX, Old Man Markley, Ellwood
01/21/12 San Francisco, CA at The Fillmore w/ NOFX, Old Man Markley, Ellwood
02/25/12 Oakland, CA at Oakland Metro Operahouse w/ Cobra Skulls
02/26/12 San Luis Obispo, CA at SLO Brew w/ Cobra Skulls
02/28/12 Sparks, NV at The Alley w/ Cobra Skulls
03/07/12 Tempe, AZ at The Clubhouse w/ Cobra Skulls
19Dec, 2011
The Real McKenzies – Westwinds out March 27th!
The Real McKenzies' first new studio album in 4 years, Westwinds, will be hitting the shelves on March 27, 2012! Grab your kilts and whisky because these lads have already booked an extensive 2012 tour. Check out the cover art below and stay tuned for a new mp3 soon! Read what Gord McKenzie had to say about the record:
"We were holed up in Nanton, Alberta, Canada recording for over a month with award-winning producer and new friend, Steve Loree at Crabapple Downs. Our main idea for Westwinds was to create an all-electric album for our fans (to follow the all-acoustic record, Shine Not Burn). The goal was to release a great collection of songs that would not only make all of us McKenzies proud, but to also make that point that we're not going anywhere anytime soon."