06Aug, 2013
New Get Dead Video!
Alternative Press is premiering the new Get Dead video for "The Process" from their latest full length, Bad News. Watch it here, go download this song and one more here, and catch them on tour in Europe!
31Jul, 2013
Remembering Tony Sly
One year ago today, on July 31, 2012, we lost a true original, Tony Sly. While we continue to mourn Tony our friend, we also celebrate Tony the artist through his songs. On October 29th, we will officially release The Songs of Tony Sly: A Tribute. We can't express how much it means to us and Tony's family that each of the artists and bands on this album took the time and effort to contribute such meaningful and interesting interpretations of Tony's songs. All proceeds from this compilation will go to the Tony Sly Memorial Fund.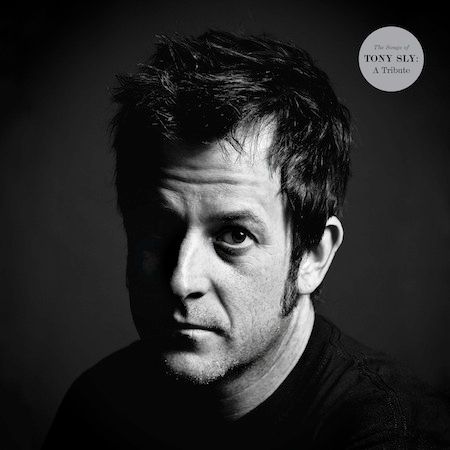 30Jul, 2013
Brand new

FLATLINERS

song premieres today!
29Jul, 2013
Your turn to interview Chixdiggit!
KJ Jansen, Chixdiggit! singer & guitarist, answered all your questions. Well, the good ones anyway! Give yourself a refresher on classic Chix songs below, both from the brand new compilation Double Diggits!
25Jul, 2013
Pre-order Sundowner – Neon Fiction now!
Neon Fiction, the third Sundowner album from Chris McCaughan of The Lawrence Arms and first for Fat Wreck Chords, is available for pre-order now! For those of you behind the times, here's the inside scoop on the album. Buy it now or curse yourself later!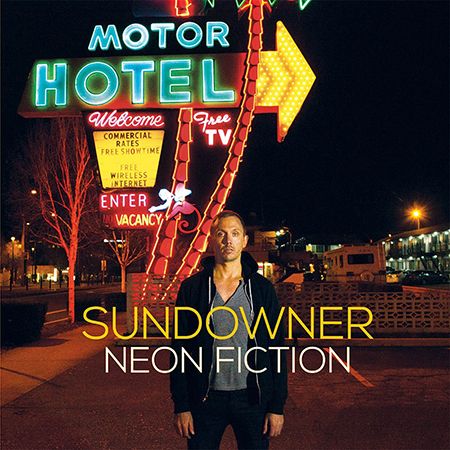 FAT WRECK CHORDS | 2196 Palou Ave. | San Francisco, CA 94124
Copyright © Fat Wreck Chords. All rights reserved.