13Nov, 2013
New

TEENAGE

BOTTLEROCKET

song!
Lucky for us, Ray from Teenage Bottlerocket payed attention in German class! Listen to "Ich bin Ausländer und Spreche Nicht Gut Deutsch" over at Visions Magazine! The song is off their upcoming 7", American Deutsch Bag out November 26th and you can pre-order here. If you live in EUROPE, get stoked because the guys are on tour with Volbeat and Iced Earth. "Eins, zwei, drei, vier!!!"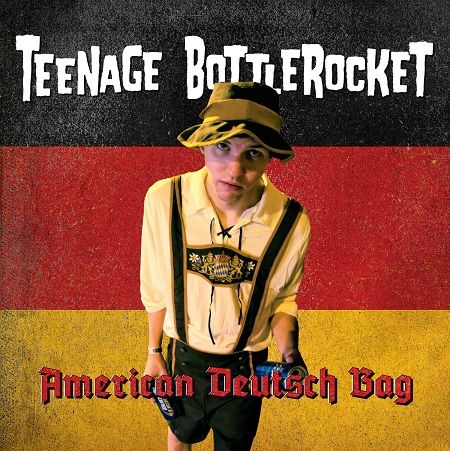 12Nov, 2013
LESS

THAN

JAKE

- See the Light out today!
At long last! LESS THAN JAKE's brand new full length See the Light is out today, and you can order it here! Noisey/Vice premiered the first song "My Money is on the Long Shot" while the "Onion A.V.Club": featured Give Me Something to Believe in. On Friday, Alternative Press brought it home with a full album stream which you can listen to here! LTJ are currently bringing their high-flying live show across the country on the 2013 Fat Tour with Anti-Flag, Masked Intruder and Get Dead. Take a crack at some free tickets to one of the shows, or some exclusive signed LTJ merch. Not enough for ya? Watch this cool lyric video, read a new interview and then scope this killer review of See the Light!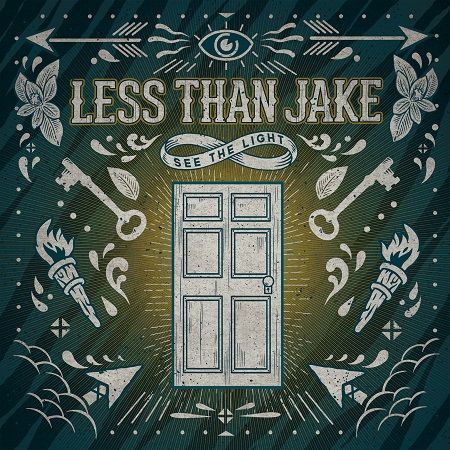 08Nov, 2013
Listen to Less Than Jakes' new album now!
Wanna get a sneak preview of Less Than Jake's new record? Listen to a full album stream of See the Light before it hits the streets next week. Don't miss them on tour, Fat Tour 2013 is in full effect!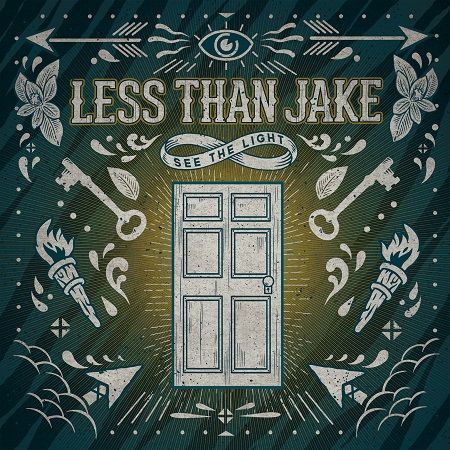 05Nov, 2013
WESTERN

ADDICTION

7" out today!
WESTERN ADDICTION's brand new 7" Pines is out today and you can order it here! Noisey/Vice unleashed the first song, Black Salt and SPIN premiered God Says No. Most revealing is this interview with singer Jason Hall on Marky Ramone's Blitzkrieg show where you can MAYBE figure out just what his cryptic lyrics mean and where he finds inspiration. Western Addiction are currently working on new material and have a couple shows booked with Good Riddance to close out the year.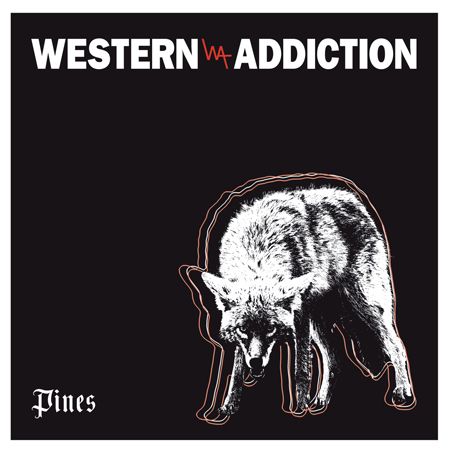 04Nov, 2013
NOFX

wants you to make their next video!

Here's the marks you'll need to hit to keep everything moving: 0:00 quiet intro, 0:36 full band/fast part, 1:45 slow bridge, 2:17 back to fast part, 2:57 end of song. Get crafty and get on it now as the deadline is November 17th! Post your video entries to youtube, make it unlisted and title it your name; then send the link to [mailbag at fat wreck dot com] with the subject STOKE VIDEO. Prizes are $500 cash plus $250 store credit for 1st place, $250 cash plus $100 store credit for 2nd place, and $200 store credit for 3rd place.