11Jun, 2014
Uke-Hunt, Sundowner and Less Than Jake out now!
Today, we are embracing the Latin phrase "omne trium pefectum," or, perfection in threes. So, on this June 10th release day for three new Fat records, perfection comes in the form of Uke-Hunt, Less Than Jake, and Sundowner!
UKE-HUNT! We've premiered two songs this week off of their debut album, Uke-Hunt, out today. Head over to Esquire to listen to 'Enjoy the Silence' and to Exclaim! to hear 'Because.' Then enter this contest!
LESS THAN JAKE! These guys have been jet setting across the globe supporting their latest full length, See the Light, and kick off the Warped Tour today in Alaska! Don't miss them. The a-side and title track of the new single Do the Math is from last year's exceptional See the Light album while the b-side is a previously unreleased original titled "Connect the Dots," an outtake from the album sessions and mixed by one Stephen Egerton! Be sure to visit their booth at Warped Tour as they'll be hanging out for a few hours a day and don't forget to check the schedule as they play a different time slot each day!
SUNDOWNER! We've been delivering live video performances of each song on the 7" recorded at Little Elephant and if you missed it, you can watch all four songs here! Then, head over and purchase your copy today. If you're curious what Chris from SUNDOWNER listens to while exercising, touring, or getting into the summer spirit, you can listen to his spotify playlist on our tumblr page. Enjoy!


06Jun, 2014
New Copyrights video!
Happy Friday! Are you in need of an ultra catchy, pop-punk instant-classic to blare while escaping the confines of work? Yes? Then today is your lucky day! Vice/Noisey is premiering the a-side of the brand new single from The Copyrights! Watch the video, listen to the song and read what drummer Luke O'Neill had to say about the song's origin. Don't miss them on tour and pre-order your copy today!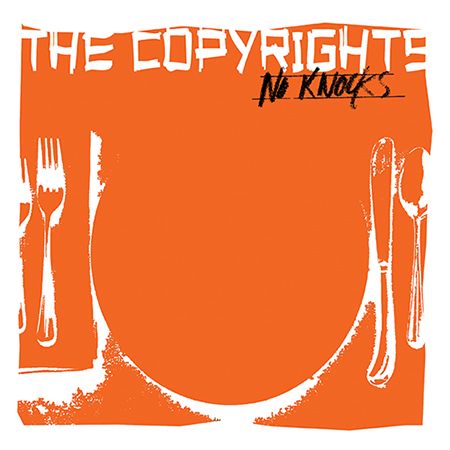 04Jun, 2014
Sundowner takes on The Lawrence Arms
The wait is over! We've been releasing live videos of Sundowner's Little Elephant Sessions performances weekly and today is the finale! Below, watch Chris McCaughan play "Great Lakes/Great Escapes," an acoustic take on a great Lawrence Arms tune. Then, pre-order Little Elephant Sessions today.


02Jun, 2014
Anti-Flag turns 20!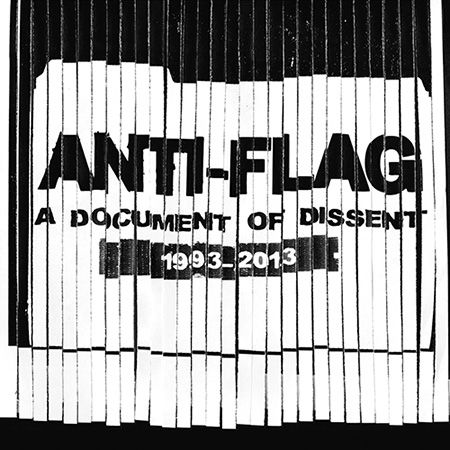 We're thrilled to announce that on July 22nd, we'll be releasing Anti-Flag's career-spanning collection, A Document of Dissent: 1993-2013. Comprised of 26 tracks, culled from 9 full-length albums spanning six labels, this is the essential Anti-Flag. The real gem, as a music fan, are their insightful and in-depth liner notes. The band illustrates each song's history and includes a biographical timeline of the band's history alongside world events and how some of those events inspired classic Anti-Flag songs. Below, watch a video of the band providing a run-down of just what went into this collection. Then, head here to pre-order your copy today. Don't miss them on tour, they've just announced a bunch of Summer dates.


P.S. As an extra boon to an otherwise already fabulous news day, you can also pre-order the new 7"s from Get Dead and The Copyrights right now! Treat yourself.
29May, 2014
The Copyrights 7" on

FAT

!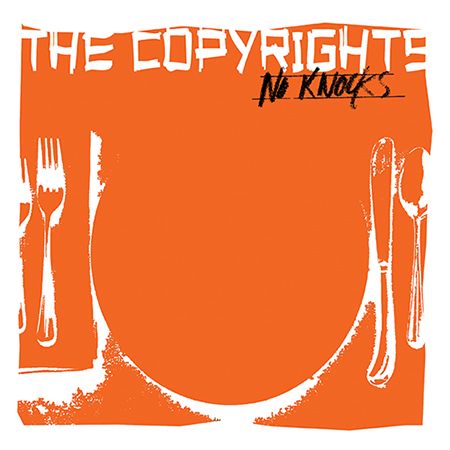 What can we say, we LOVE vinyl so we couldn't pass up the chance of releasing The Copyrights new 7". No Knocks comes out this summer and contains three fast and furious pop punk tunes from these Midwestern Salukis. The tunes are so catchy and fun that you'll wish you didn't have to hold down a day job so you could follow The Copyrights on their current tour with The Lawrence Arms. You can check those dates, plus their upcoming tour dates with 7 Seconds here! Pre-order the 7" next Monday and look out for a new album on Red Scare later this year!