30Jul, 2013
Brand new

FLATLINERS

song premieres today!
29Jul, 2013
Your turn to interview Chixdiggit!
KJ Jansen, Chixdiggit! singer & guitarist, answered all your questions. Well, the good ones anyway! Give yourself a refresher on classic Chix songs below, both from the brand new compilation Double Diggits!
25Jul, 2013
Pre-order Sundowner – Neon Fiction now!
Neon Fiction, the third Sundowner album from Chris McCaughan of The Lawrence Arms and first for Fat Wreck Chords, is available for pre-order now! For those of you behind the times, here's the inside scoop on the album. Buy it now or curse yourself later!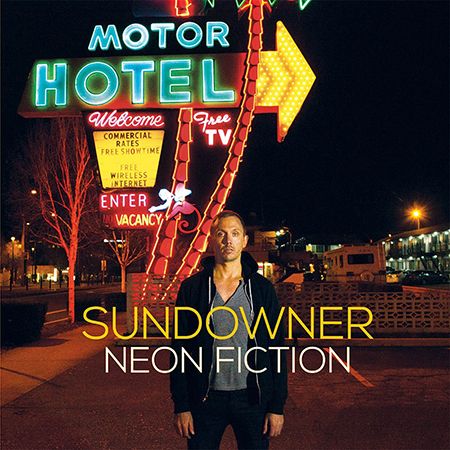 23Jul, 2013
Get Dead & Chixdiggit! Out Today!
Both of these brand new records are available today! Get Dead celebrate their debut Fat record, Bad News, and we couldn't be prouder of our young upstarts. Just take a look at killer reviews here, here and here. Then, head over to Dyingscene to listen to what all the fuss is about and enter a contest. We have two songs available for free downloads: "Welcome to Hell" and "The Process" both can be grabbed here. Get Dead are on an extensive European tour so if you live there and like good punk rock, be sure not to miss them.
The reigning champs of Canadian pop-punk, Chixdiggit!, embraced their 20th anniversary as a band with the overhaul of two of their classic albums: Born on the First of July and From Scene to Shining Scene. Both records, originally on Honest Don's, are now official Fat records and packaged together onto one CD called Double Diggits! Both albums have been re-mastered and are bolstered by 8 super rare bonus tracks. Both albums are also finally back in print on vinyl, also on Fat Wreck Chords, with bonus tracks! Check out how awesome "Chupacabras" and "Thursday Night" sound on our player and then procure your copy today and/or enter a contest. Read what vocalist KJ Jansen had to say about these two songs below:
"I normally don't take the time to listen to my own records but I did last year and was pleasantly surprised and actually proud of what I heard," says singer KJ Jansen. "It reminded me of how much fun those songs were to record and play live. Hearing them again, I have to say these songs are really fucking good."
17Jul, 2013
Get Dead: Welcome To Hell
Blistering anthems, quiet melodies with heartfelt lyrics, chaotic and often cathartic moments; all can be experienced throughout Get Dead's debut Fat full length, Bad News, out July 23rd. We streamed "The Process" last week and today, Visions Magazine in Germany premieres their latest offering "Welcome To Hell", just in time for their European tour that begins this Friday! Read a new review or two, then pre-order Bad News today!