17Oct, 2013
Frank Turner-Keira: Listen now!
What we love so much about Frank Turner's interpretation of "Keira" is you can almost imagine a quiet Tony Sly penning this lullaby for his daughter. It makes us reflect and most of all, it makes us long for Tony. While many in the music community gave Tony Sly nods for his lyrics, they were occasionally muffled by the high energy of NUFAN's music. Frank's take (along with many others on the comp) opens a new door to see and really hear just how introspective his songs were. Head to Big Cheese to listen to "Keria" and if you missed the Alkaline Trio's "Straight from the Jacket" you can check that out here.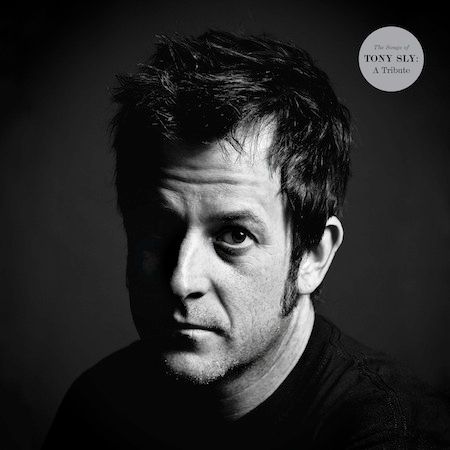 16Oct, 2013
New

LESS

THAN

JAKE

lyric video!
We're less than a month out from releasing the new LESS THAN JAKE album, See the Light! Pre-order it now then download "My Money is on the Long Shot" for free! Check out their killer lyric video below and blaze along to a song filled with the patented horns, hooks, and catchy melodies that exemplify just why LTJ have thrived for 20 years!

Of course, LESS THAN JAKE will also be headlining the Fat Tour with ANTI-FLAG, MASKED INTRUDER and GET DEAD! The guys are ready to bring their high-flying live show to every corner of the US, armed with 13 smokin' new tracks from See the Light! Head here to order your tickets today!


11Oct, 2013
Alkaline Trio – Straight from the Jacket: Listen now!
The Songs of Tony Sly: A Tribute will be released on October 29th. Today, Esquire is premiering Alkaline Trio's rendition of the classic No Use for a Name song, "Straight from the Jacket." We miss Tony every day but the artists and bands on this album have made revisiting his memory a little easier with their interesting interpretations of his songs. Profits from this compilation will go the Tony Sly Memorial Fund.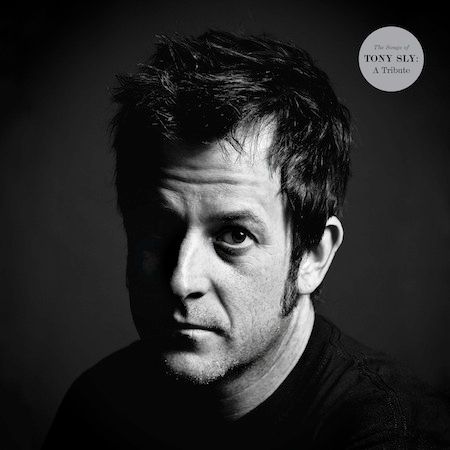 10Oct, 2013
More New Flatliners!
We've got a brand new Flatliners single, Caskets Full which will be released on November 26th! Vocalist Chris Cresswell breaks down the release below. Head here to view their upcoming tour dates with Good Riddance, including CMJ and The Fest!
Continuing in our tradition of recording as many songs as humanly possible before our hands and ears bleed out, thus resulting in a pile of 7"s as high as Tommy Chong, we deliver to you the Caskets Full single 7". Featuring "Caskets Full" on the A-side, the first single from our new album Dead Language, plus "Wynford Bridge" (a B-side from the Dead Language sessions) and our cover of "Fireball" (written by Tony Sly and recorded for the upcoming Tony Sly tribute album). Cheers, Chris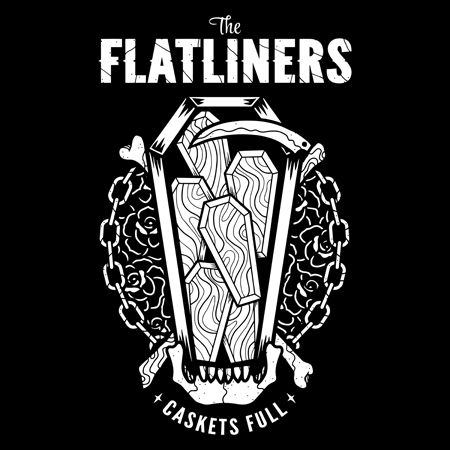 09Oct, 2013
New

LESS

THAN

JAKE

song!
Noisey/Vice is premiering a brand new Less Than Jake song: "My Money is on the Long Shot." Culled from their new album See The Light, out November 12th, the song races with horns, hooks, and catchy melodies that exemplify just why they've survived for 20 years. This November, Less Than Jake will be touring under the Fat banner throughout the United States with Anti-Flag, Masked Intruder and Get Dead. Head here to pre-order your copy today!