15Nov, 2013
New

SUNDOWNER

video!
The video for "Cemetery West" off SUNDOWNER'S latest full length Neon Fiction is a playful reflection of Chris' metropolitan infatuation. Today, Esquire is premiering the brand new video; shot, directed and edited by Ben Pier. Don't miss SUNDOWNER on his upcoming East Coast run. Dates below.



14Nov, 2013
Masked Intruder ain't no grinch!
Last year we were all, "Xmas Has Been X'ed", but this year we're gonna give the Holidays a try. And we're thankful that Masked Intruder is here to teach us about giving and receiving, and even a little bit about borrowing and taking. You guessed it, we've got a Yule-themed release from those festive finks and it's called "Under The Mistletoe"! The 2-song 7" will be out December 10th on Fat Wreck Chords, while those helpful little elves at Red Scare will have the songs available in digital format on 11/26. Step aside Bing and Mariah, these songs are gonna take over your Xmas parties, and we got a chance to interrogate the holiday hoods and got a quote from them here:
"People may not know that we love Christmas, but we do! Santa is like a hero to us. I mean, hitting every house in the world in one night? Truly amazing!"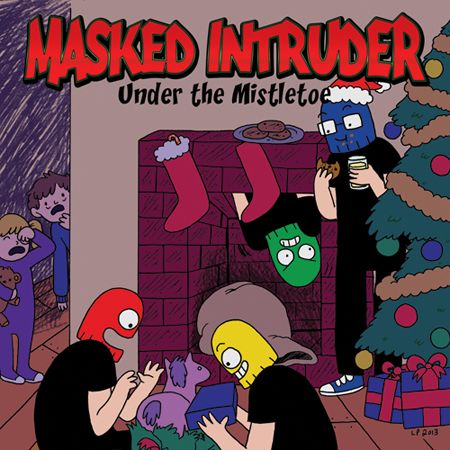 13Nov, 2013
New

TEENAGE

BOTTLEROCKET

song!
Lucky for us, Ray from Teenage Bottlerocket payed attention in German class! Listen to "Ich bin Ausländer und Spreche Nicht Gut Deutsch" over at Visions Magazine! The song is off their upcoming 7", American Deutsch Bag out November 26th and you can pre-order here. If you live in EUROPE, get stoked because the guys are on tour with Volbeat and Iced Earth. "Eins, zwei, drei, vier!!!"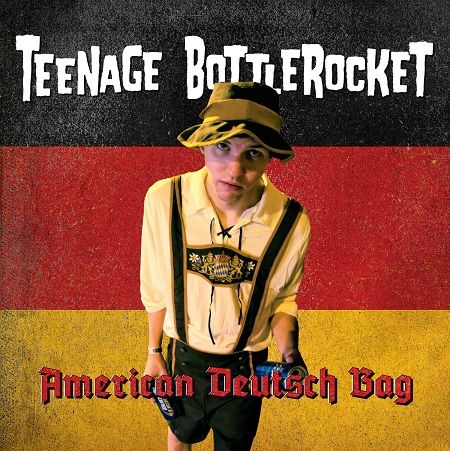 12Nov, 2013
LESS

THAN

JAKE

- See the Light out today!
At long last! LESS THAN JAKE's brand new full length See the Light is out today, and you can order it here! Noisey/Vice premiered the first song "My Money is on the Long Shot" while the "Onion A.V.Club": featured Give Me Something to Believe in. On Friday, Alternative Press brought it home with a full album stream which you can listen to here! LTJ are currently bringing their high-flying live show across the country on the 2013 Fat Tour with Anti-Flag, Masked Intruder and Get Dead. Take a crack at some free tickets to one of the shows, or some exclusive signed LTJ merch. Not enough for ya? Watch this cool lyric video, read a new interview and then scope this killer review of See the Light!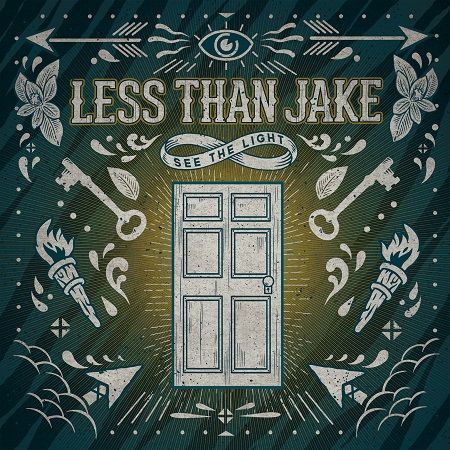 08Nov, 2013
Listen to Less Than Jakes' new album now!
Wanna get a sneak preview of Less Than Jake's new record? Listen to a full album stream of See the Light before it hits the streets next week. Don't miss them on tour, Fat Tour 2013 is in full effect!