06Dec, 2013
Listen to the Morning Glory / Off With Their Heads split now!
Listen to the brand new split tour 7" from MORNING GLORY and OFF WITH THEIR HEADS at Vice/Noisey! Then, check the dates below and get to a show to pick up a copy or two, as this is a limited pressing with a different color available from each band. So get off the damn couch and go see some good punk rock!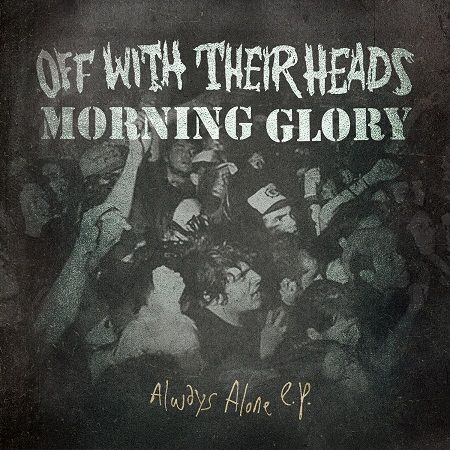 12/08/13 Norfolk, VA at The Iguana
12/09/13 Richmond, VA at Strange Matter
12/10/13 Winchester, VA at Sweet Caroline's
12/11/13 Philadelphia, PA at First Unitarian Church
12/12/13 Pittsburgh, PA at Rex Theater
12/13/13 Brooklyn, NY at Knitting Factory
12/14/13 New Brunswick, NJ at Court Tavern
12/15/13 Cambridge, MA at Middle East Downstairs
12/16/13 Albany, NY at Valentines- Downstairs
06Dec, 2013
Final Finalist for

NOFX

Stoke Extinguisher video contest!
Watch the third and final video of our NOFX Stoke Extinguisher contest, from Chris Veinot. Then head to our Tumblr page to review all 3 finalists and vote for your favorite.


05Dec, 2013
Less Than Jake shed more light on See the Light!
Head to Dying Scene to watch part two of Less Than Jake's behind-the-scenes look at the making of their killer new album See the Light. Texans, be sure to catch LTJ on the Fat Tour, their last U.S. shows before hitting Ireland in January and Great Britain in February. Dates here.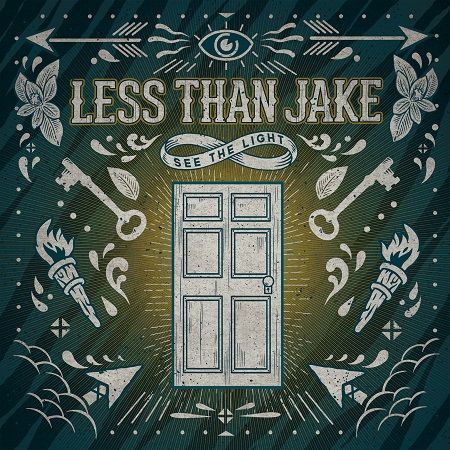 28Nov, 2013
2nd

NOFX

– Stoke Extinguisher finalist revealed!
The 2nd video finalist for our NOFX Stoke Extinguisher contest is from Nicolas Capra. We'll post the third finalist in the next couple of weeks and it will be up to you to decide the winner. And if you are in their path, be sure to get out to these NOFX shows!

27Nov, 2013
Super 7" Tuesday!
We preempted dumb black Friday with our very own Super 7" Tuesday and released all these EP's today!