31Jan, 2014
New

SUNDOWNER

video!
SUNDOWNER's brand new video is premiering at Alternative Press. Culled from the latest album, Neon Fiction, watch the video for "Life in the Embers" here and read what Chris McCaughan had to say about filming it below!
I met up with filmmaker Jonathan Yi when I was on the east coast a few months back. He cruised with me down to Philly for a show. This video for Life in the Embers was born out of the footage he shot on the trip. Just a guy in a rental car with a guitar in the trunk.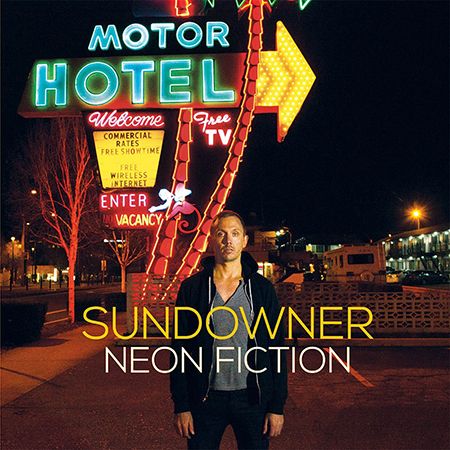 29Jan, 2014
Preorder Joey Cape's solo reissues now!
We recently stole Joey Cape's full back catalog! You can preorder each individual release now. Each is available on standard colored vinyl (a different color than the original pressings), black vinyl, CD and digital here. Additionally, we're offering a bundle of all five albums (deluxe colored vinyl, black vinyl and CD) that includes a special bonus. Details here.


28Jan, 2014
Fat Mike on reddit

AMA

TODAY

!
Fat Mike will be answering all your questions today @ 5PM EST on reddit AMA!


24Jan, 2014
Preorder Morning Glory – War Psalms now!
Preorder Morning Glory's War Psalms now! And if you missed the colored vinyl of the Poets Were My Heroes LP or the Born to December 7", we have a limited few for sale now! Due to manufacturing getting a little behind we had to push the release back to March 4th, but we'll still likely get pre-orders shipped out ahead of that time.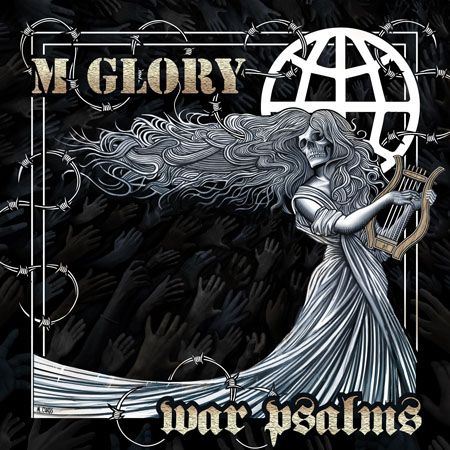 22Jan, 2014
Strung Out. New Album. June 2014.